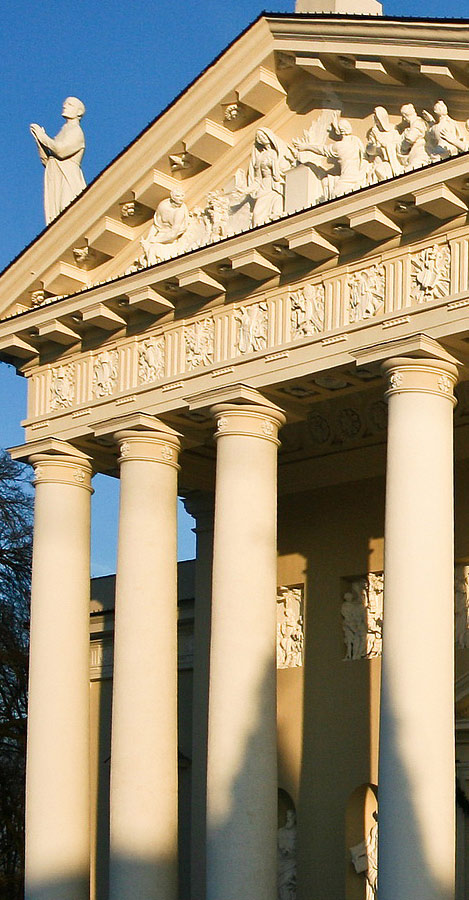 Classical Architecture, Contemporary Design
Welcome to Highland Crest, the epitome of luxury living, wondrous architecture and urban design. Inspired by European architecture like the Venetian masterpieces of Italy or the Greek marvels at the Acropolis. With cultural aesthetics that have evolved over centuries, these homes merge tradition with modernity effortlessly.
The quintessential crest
Situated along the breathtaking expanse of Thane, these towers stand tall as a fine example of modern day lifestyle. Highland Crest is nestled in the hub of a city, yet its Green Building design and spacious environs make it the true realization of ultimate sophistication, quiescence and practicality.
We build green, quit literally
Highland Crest has the unique distinction of being accredited as a Green Building project under the IGBC (Indian Green Building Council). The residential complex has been designed to provide sustainable living and eco-friendly homes. These include green initiatives such as rainwater harvesting, solar water heating, water recycling and solar lighting. These environment-efficient homes are crafted to offer you years of seamless eco-living.
Inspired Luxury
At Highland Crest all foretastes and passions for an upper-crest living are duly matched. Enter to experience the unrivalled luxury and detailed interiors of these splendid homes, which fuse new-century affluence and age-old designs with exquisite detailing in every nook and cranny of your home. Highland Crest is set to be an exemplary model for premium residential projects at Thane.
Disclaimer
The apartments on sale do not include the featured add-ons. The picture / perspective of the building is an artist's impression of the development and the developer reserves the right to make additions, alterations or specifications, images and details as may be deemed appropriate in the interest of continuing improvement.